Warmly welcome to the blog part, for good photo and reading from a small, scenic, multicultural country - with many surprises up her sleeves.
By a newlywed
Swedish gallery owner and photographer living there since 2014. Your correspondent in Macedonia.
Dojran is located 45 km from Strumica and 100 km from Thessaloniki, is egg formed, around 9 km long and shared by Greece and Macedonia. Before the second world war here existed the city Dojran. After the war, the two small towns New Dojran and Old Dojran came to exist. Today they are popular tourist destinations. We visited Lake Dojran on a free day earlier this month.
The promenade offers a lots of grandiose landscape views. This picture: Photo Violeta Sundberg
The waterline is high after the big amount of rain this winter. But don´t worry, it will be a summer season this year to :-)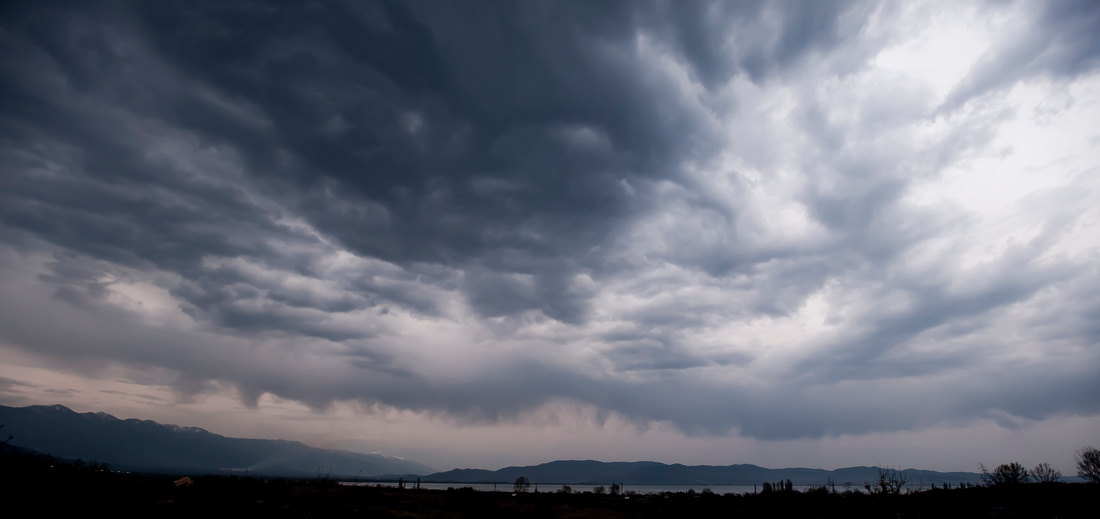 A last glimpse of the lake, for now, at the journey home.
More interesting blogposts Fine art photo Wedding photoshoots Company photoshoots Events&magazines photoshoots
Happening now: If you live/are in Strumica: Warmly welcome to visit us in our gallery, in the center. Behind the Goce Delcev Statue on the square, near to Hotel Esperanto. We are now (april/may 2014) planning for the next exhibition - "Photographers around the world" - feel free to apply with your best photo!